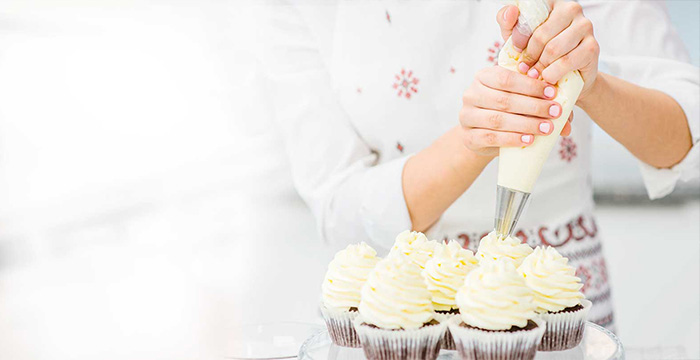 CONFECTIONERY
Patisserie is an integral part of the daily diet for the majority of consumers, especially of young age. This requires special care when choosing ingredients. Providing high quality and competitive taste characteristics of sweet products while maintaining competitive prices is a challenge for modern manufacturers. The MultyDex® line is an indispensable assistant on the way to this goal. Retaining traditional properties of confectionery, MultyDex® allows you to create products in accordance with the trends of healthy eating. Multiple functionality of MultyDex® will provide manufacturability and sought after consumer properties of your products.
KEY ADVANTAGES OF OUR PRODUCTS IN THE CONFECTIONERY INDUSTRY
Food safety

Quality and Traceability

Innovation

Functional regulation

Marketing
HOW OUR TECHNOLOGIES
INCREASE YOUR PROFIT
SOUFFLE
Soufflé is a light confection of French origin. It can be an integral part of the confectionery product or be an independent product. The variety of recipes and flavors of the souffle is largely dictated by the selected ingredients. To diversify your existing range of souffles with new textures and tastes effectively, refer to the products of the MultyDex® line.
Read more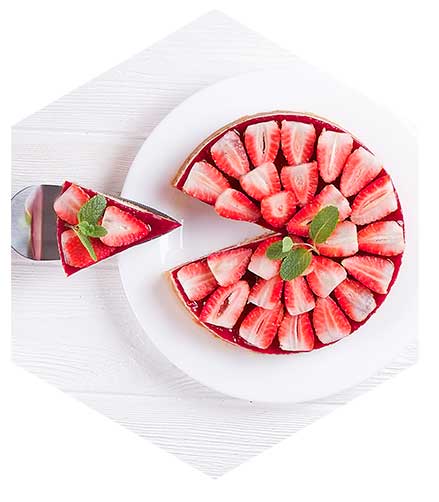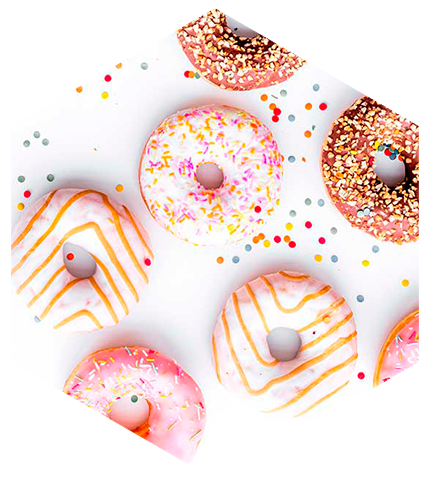 CONFECTIONERY GLAZES
Many delicacies cannot exist and be imagined without piping chocolate. It is responsible for the first impressions of the product, and is often crucial of consumer choice. However, from production's point of view, glaze has got functional and technological properties: it slows down the processes of oxidation, staling, moisture ingress, thereby prolonging the shelf life of the product, as well as providing visual appeal, compositional completeness and taste palette.
Read more

OUR SPECIALISTS WILL FIND OPTIMAL SOLUTION FOR MULTYDEX APPLICATION TO YOUR PRODUTCION PROCESS AND RECIPES