Multydex®
by Customer's
Specs

Modern
Production
Line operates
at full capacity
звонок по россии бесплатно
8 800 234-09-39
Multydex®
by Customer's
Specs

Welcome to MultyDex World! MultyDex® is a trusted brand of premium maltodextrin produced in Russia. MultyDex® quality is guaranteed carefully selected GMO-free corn processed with latest technologies by fully automated equipment from leading European engineering companies.
MultyDex® is always available for consumers and ready to challenge customer's growing product quality requirements making Customer's final products unique with special features. Take a Tour around our website to find out everything about all possible Applications of MultyDex®, to get professional advice and support for MultyDex® implementation in Your production process and recipes.
APPLICATION AREAS
FOOD PRODUCTION
INTERESTING. RELEVANT. EFFICIENT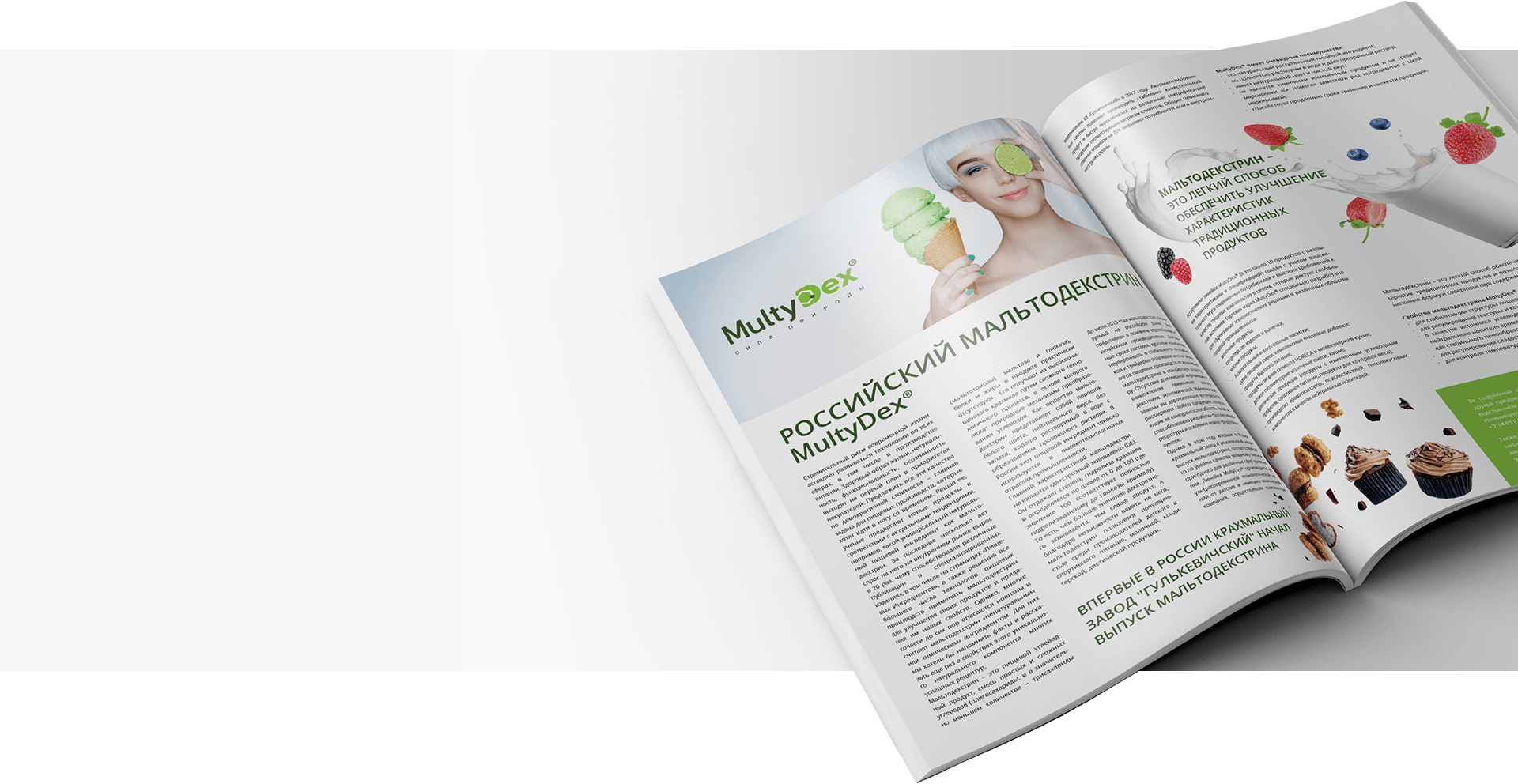 MEDIA
Experts are always up to date. Lot of interesting things happen in the World of MultyDex®, the most important ones appear here. Come over frequently, sign up and get the most relevant news.

VIDEO LIBRARY
Multydex®. A picture is worth a thousand words. We have prepered a series of materials on how to use the products.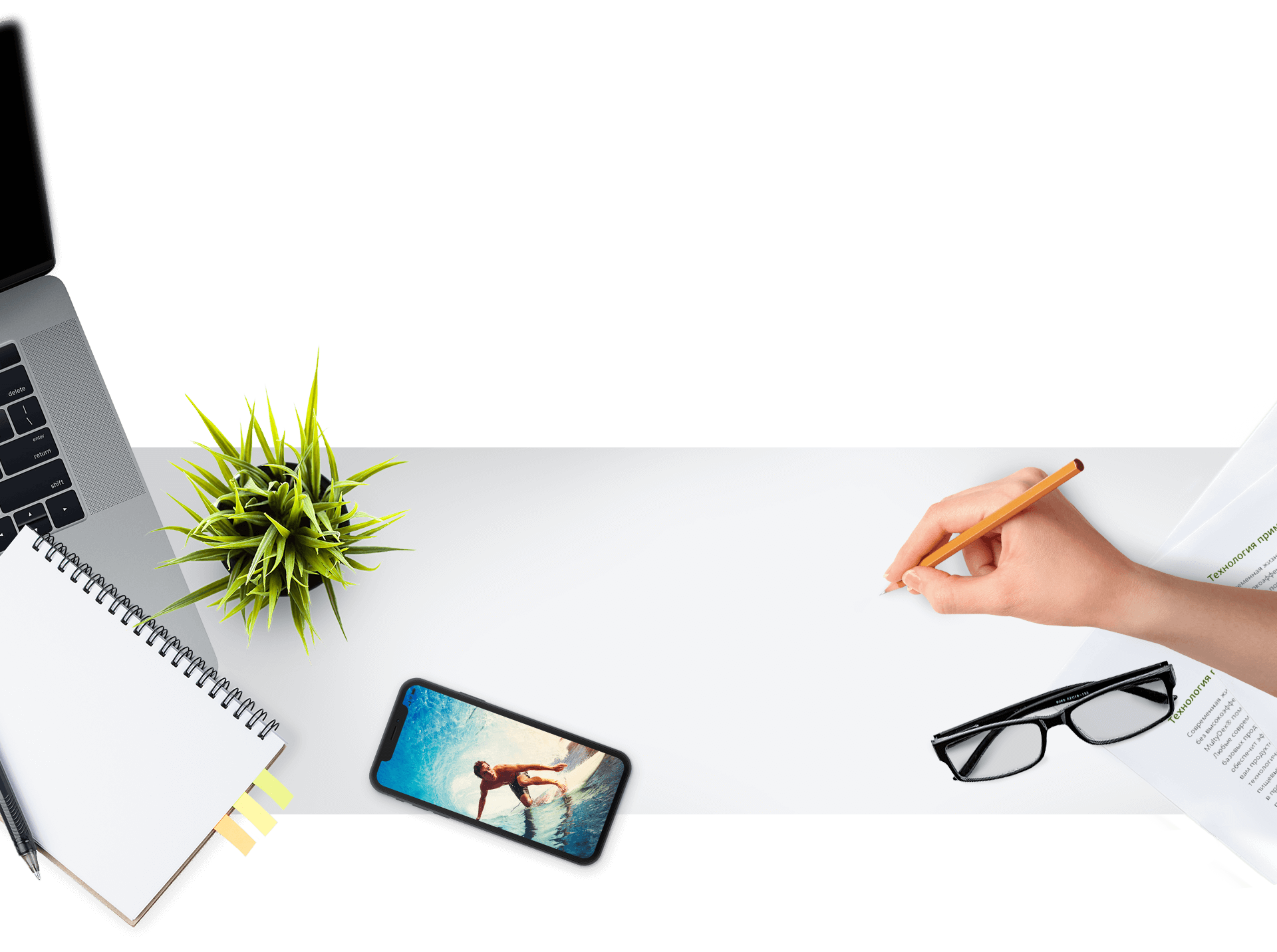 Learn More