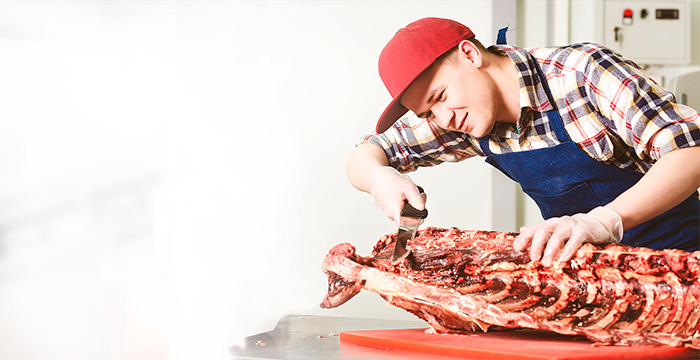 MEAT INDUSTRY
The range of modern meat industry products is very diverse and competitive. To succeed in competion, manufacturers must use a multipurpose genius ingredients to get maximum economic and functional benefits at the same time. MultyDex® products provide a set of properties that allow you to extend the shelf life, improve the taste and optimize prime costs in manufacturing. For example, in meat products, MultyDex® maltodextrins provide an opportunity to regulate and control such quality indicators as viscosity and structure, flow characteristics, taste and flavour of products, and to intensify the maturing processes.
KEY ADVANTAGES OF OUR PRODUCTS IN THE MEAT INDUSTRY
Food safety

Quality and Traceability

Innovation

Functional regulation

Marketing
HOW OUR TECHNOLOGIES
INCREASE YOUR PROFIT
SAUSAGES
Sausages are ready-made meat product, eaten heated, fried, boiled or dough baked. In any case, it is a tasty and nutritious component in the daily diet of many people. Sausages are loved by children. That is why the quality of ingredients in sausages are the basis for the formation of consumer preferences. With MultyDex, your product will gain additional technological and consumer benefits.
Подробнее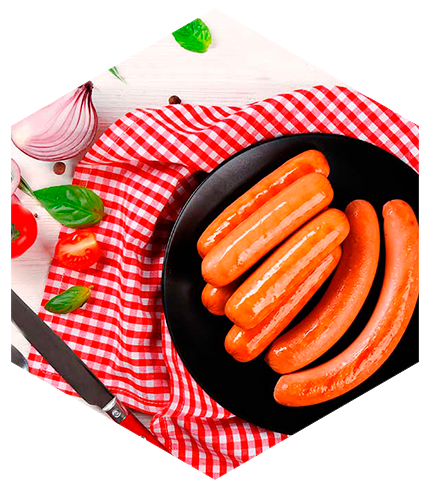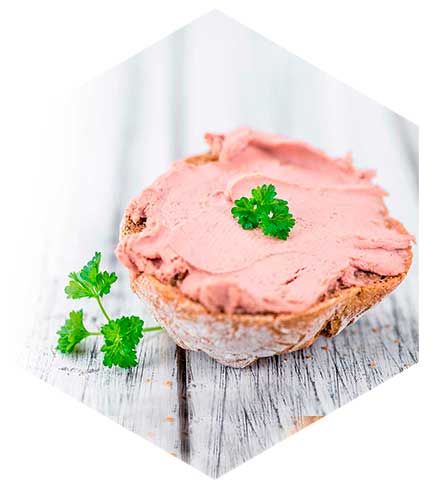 MEAT PASTES
Meat pastes as a ready-to-eat product is an excellent alternative to charcuterie. "Ham", "Delicate", "Spicy", "Fragrant" - these and many other names of pastes speak for themselves, causing a desire to try them. And, of course, the opinion about the product is made up by the first impression. Therefore, manufacturers pay special attention to quality characteristics.
Подробнее

OUR SPECIALISTS WILL FIND OPTIMAL SOLUTION FOR MULTYDEX APPLICATION TO YOUR PRODUTCION PROCESS AND RECIPES