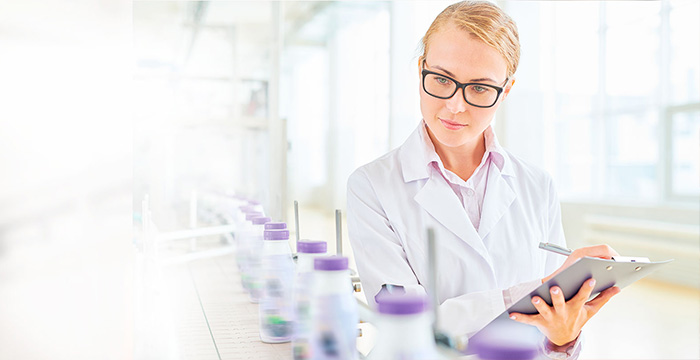 DAIRY INDUSTRY
Milk and dairy products are being an important component of a healthy diet. That is why their quality and safety play a key role in development of dairy production. MultyDex® product line meets all the requirements for components for dairy products, as well as current trends in the field of healthy food. Their use opens up the unlimited opportunities in the development of new technologies and optimization of existing ones of high-quality dairy products for a healthy lifestyle.
KEY ADVANTAGES OF OUR PRODUCTS IN THE DAIRY INDUSTRY INDUSTRY
Food safety

Quality and Traceability

Innovation

Functional regulation

Marketing
HOW OUR TECHNOLOGIES
INCREASE YOUR PROFIT
ICE CREAM
Ice cream is a favorite treat for everyone since childhood. It is associated with time with family, joy shared with loved ones. That is why the quality of the products used for such a responsible task comes to the fore. MultyDex® products allow you to get all kinds of high-quality ice cream while increasing the effectiveness of manufacture. Naturalness and high functionality distinguish MultyDex® products from the ingredients with an "E" index, which makes them more appreciated by consumers.
Подробнее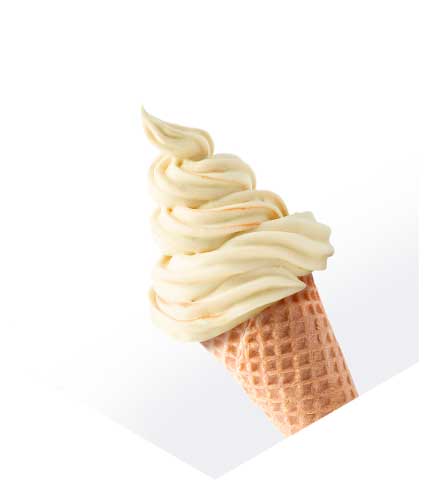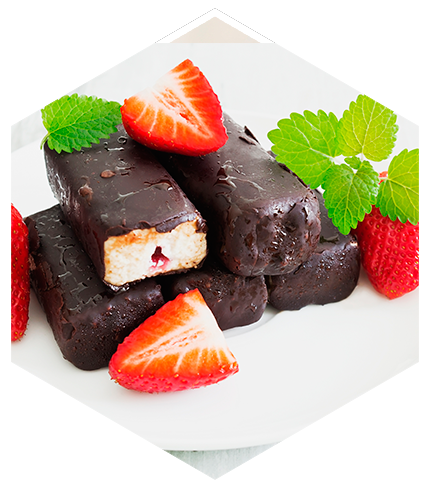 CHOCOLATE GLAZED CURD BAR
This is a dairy product that quickly provides the body with nutrients. Children often prefer curd bars to other delicacies, because they get not only a delicate and sweet taste, but also energy for the whole day. Curd bar is loved by a huge number of people, especially for breakfast. The use of products from the MultyDex® line in the manufacture technology of curd bars allows to obtain high-quality products, anticipating the wishes of consumers.
Подробнее

OUR SPECIALISTS WILL FIND OPTIMAL SOLUTION FOR MULTYDEX APPLICATION TO YOUR PRODUTCION PROCESS AND RECIPES